Dennis Lynch: Suspect in connection to parents' killing in Loomis
The Placer County Sheriff's Office identified the two victims as 80-year-old Gerald Upholt and 67-year-old Katheryn Lynch.
PLACER COUNTY, Calif. — Two bodies were found in a Placer County home after a day-long investigation ended with deputies shooting their suspect Monday evening. Deputies identified the victims Tuesday as Gerald Upholt, 80, and Katheryn Lynch, 67.
The couple were well-known lobbyists, according to the family's pet sitter.
"I'm very sad. They're both great people. She was very very good at her job as a lobbyist – sharp – and he was a lobbyist but an avid outdoorsman," said Dale McCoyle, the family petsitter.
Lynch's website shows she started her firm 37 years ago, representing business and trade associations, nonprofits and education interests while maintaining her nursing license.
The Placer County Sheriff's Office found the bodies Monday after initially performing a welfare check at a home in the Lake Forest Drive area in Loomis around 10 am They made efforts to contact the people inside to no avail. They kept trying for hours after seeing what Lt. Nelson Resendes described as "little red flags" that kept them in the area.
The sheriff's office said they started working on a way to enter the home after smelling a "foul odor" from behind the door. Deputies said the investigation went on for hours until they saw a man run out of the house with a handgun and into the woods.
Deputies found the two bodies immediately after the suspect left the house and described it as a double homicide. The suspect in the killing was identified as 19-year-old Dennis Lynch, their son.
Deputies caught up to Lynch, finding him about a mile or two away from the scene, and said he refused to comply before being shot by deputies. Resendes said Lynch didn't return fire. Lynch was taken to the hospital for non-life-threatening injuries, and no deputies were injured during the incident. His charges are still pending.
Long-time neighbor Terri Crosetti said Lynch was adopted as a toddler and remembers him as a delightful child.
"If you came home, he'd be standing out there in the driveway waving and saying 'Hi' to everybody. He was just a doll, and as he got older… he started to get into a little bit of trouble, Crosetti said.
She said he would break into homes and steal. Placer County court records show Lynch faced felony charges for stealing cars while on bail and misdemeanors for drug paraphernalia. His next court date was April 1.
ABC10: Watch, Download, Read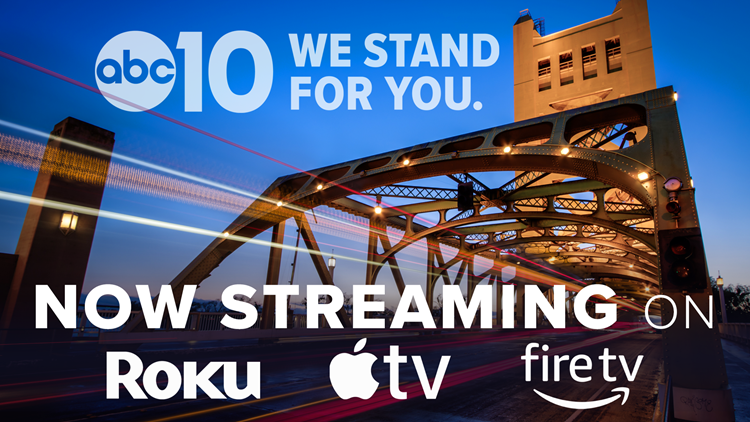 Watch more from ABC10: Person hospitalized after being shot by representative in Placer County